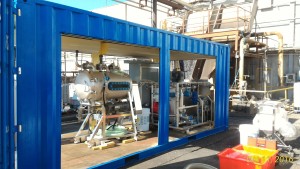 From October 11th 2016 through the 13th, Alfie had the opportunity to pilot test at a food processing plant in Atwater, California. With Douglas onsite, Alfie tackled the challenge of treating lye water; a caustic solution for soaking corn and beans to soften them before processing. The main goal of this project was to reduce TDS for land applications locally. Further BOD/TSS reduction were also evaluated for city discharge. The results can be seen in the table below: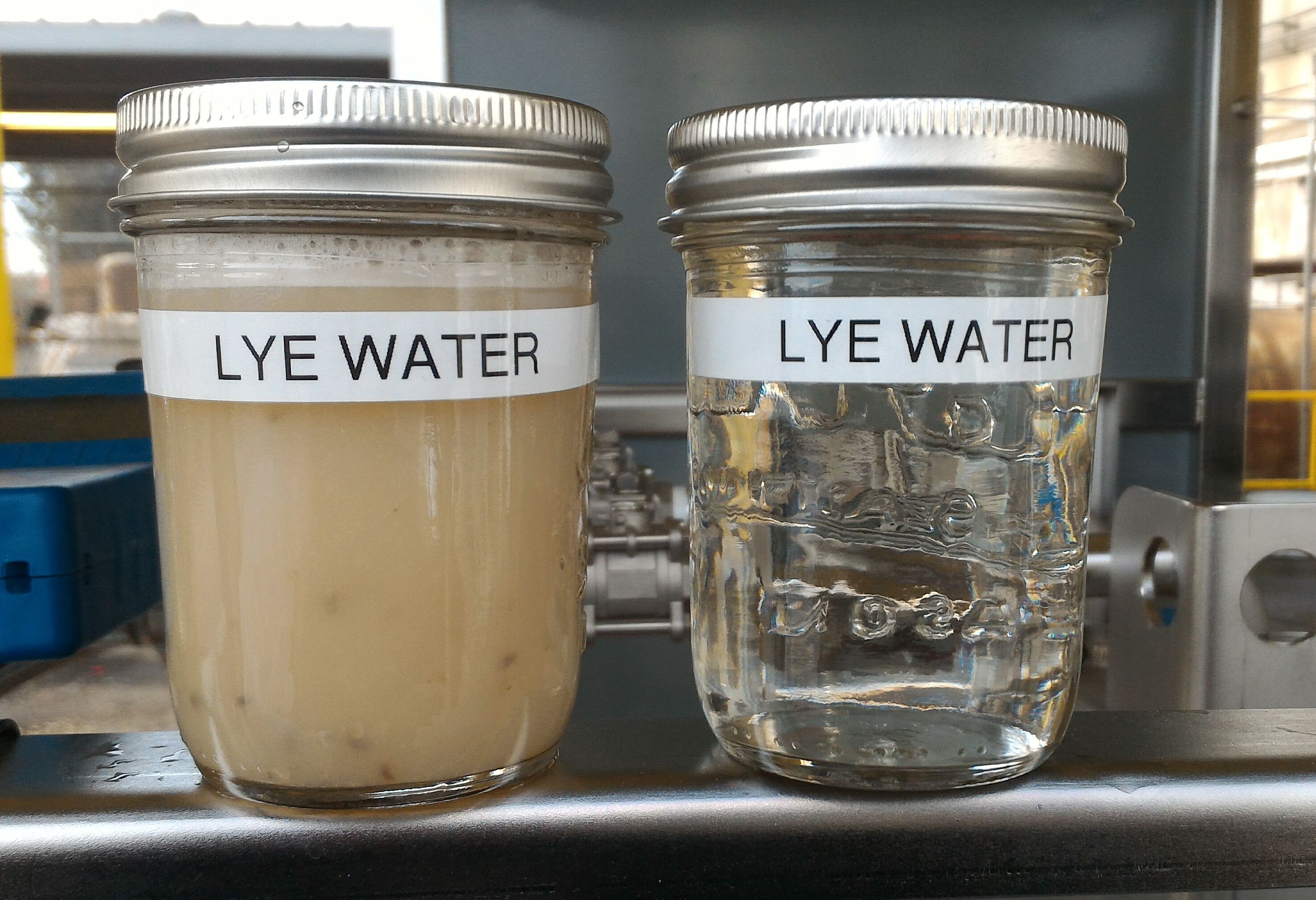 For the pilot test, five samples were evaluated from various processes to give an overall view of the plant and its processes. The team was quick to find an effective solution; to process the heaviest load from lye water for reuse. This would accomplish the TDS/BOD/TSS reduction goal while saving on pH-adjusting chemicals downstream.
This pilot test marked the end of a very successful round of pilot testing in California. Alfie is now in Wisconsin for some maintenance and upgrades and will be on the road again very soon, so be sure to keep updated and follow along on this journey to Change Water, Change Lives!